International | ICAB International Department
Legal Link of the Westminster & Holborn Law Society in Barcelona on October 6th and 7th, 2022
Continuing with the line of internationalization, on the next 6th and 7th October 2022, the Barcelona Bar Association (ICAB) has received a delegation of lawyers who are members of the Westminster & Holborn Law Society, with whom has signed a Twinning Agreement.
On this occasion, a networking session has been organized in order to establish contacts and create synergies with our members, which.
In addition, on the occasion of this visit, other sessions have been organized to encourage collaborations and expand the network of contacts.
Undoubtedly, a magnificent opportunity to strengthen relations with lawyers/from the two institutions.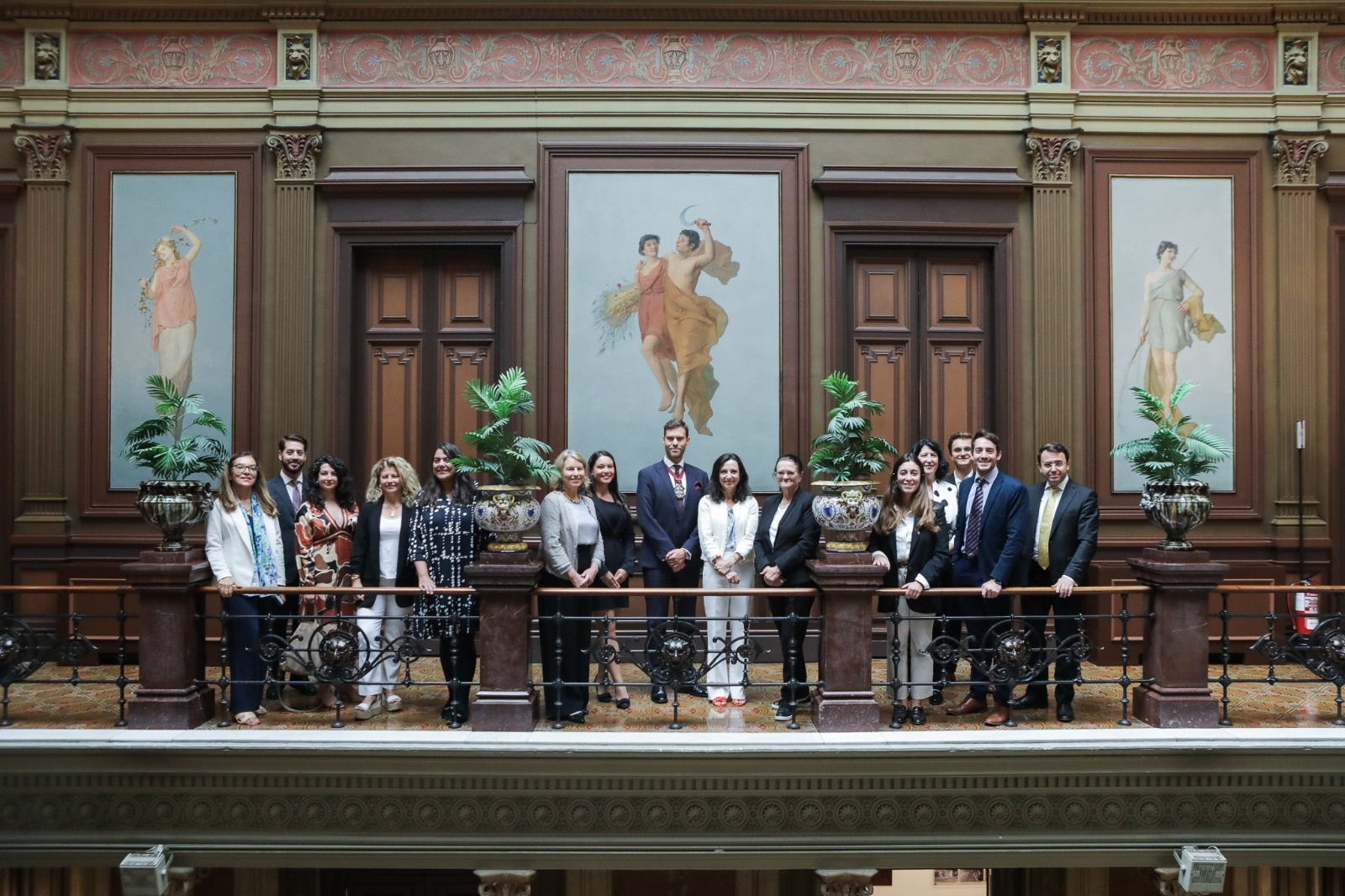 Contact
Internacional

93 496 19 21 / 93 496 18 80
Lunes a jueves: 9h a 18h / Viernes: 9h a 15h